Farm Supplies
Roubedakis |
Production & Marketing of Animal Feed, Agricultural Tools, Machinery Chania Crete

In our business "Roubedakis" , located in Chania, you can find a wide variety of agricultural supplies for the professional farmer and the amateur gardener at the most competitive prices.
By working with the largest companies in the field, our business offers you all the necessary agricultural supplies to complete a successful cultivation. Building on our many years of experience, we are able to know the needs of the domestic market and we can address any problem or requirement.
---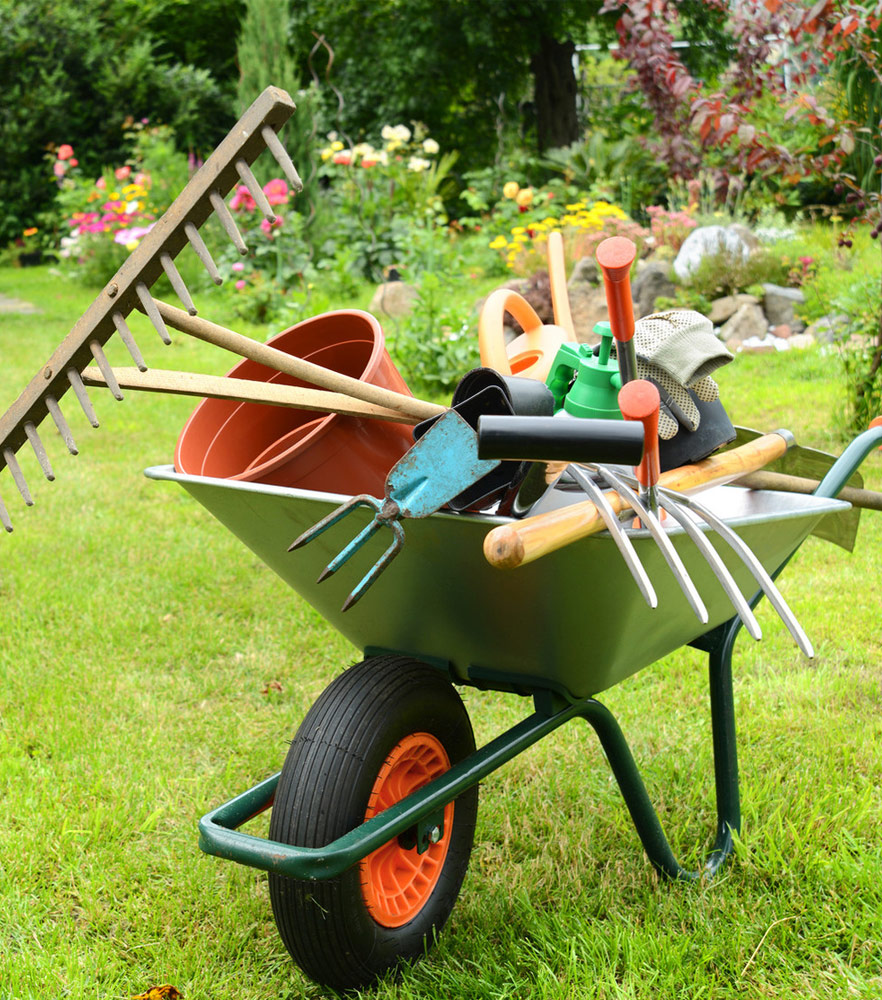 Interested people can get the most of what they need to produce the farm and livestock products they want.

PRODUCTS



Pesticides


Fertilizers


Seeds


Agricultural Tools


Protection Products


Animal Feed


Irrigation - Hydraulic Products

We are always beside the gardener and peasant with respect to his labor, providing him with top-of-the-range products at competitive prices coupled with personalized advice.
Our experienced and skilled staff is always at your service to listen to your needs and help you make the ideal purchase.

Our goal over the years is to always stand beside you, always ensuring that you offer high quality products at competitive prices.